BUY BY THE CASE FOR THE BEST PRICE
We ship nationally! FREE DELIVERY for CAPE TOWN (orders over R600), JOHANNESBURG (orders over R900).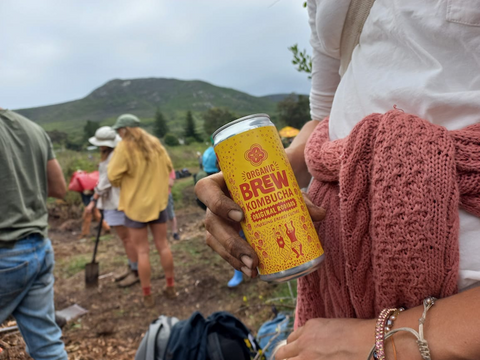 What has Brew been up to?
Check out our latest blog posts!
BREW BLOG
What do you think of Brew Kombucha?
We would so appreciate your feedback. Please leave us a review!
REVIEW BREW
Find a stockist
Brew near you
Stocked at SPAR, Wellness Warehouse and Food Lover's Market near you.
If you aren't sure where to go, send us a message below and we will let you know the closest stockist to your home or work address.
Let us know if your favourite shop, coffee spot or restaurant doesn't stock Brew and you think that it should!
Where Do YOU WANT TO SEE BREW?
Become a Brew Stockist
If you're interested in becoming a stockist, no matter where you are in the country, please contact us.
Contact Us